Stay engaged with what's going on in our CF Students ministry through these avenues.
CF Students meet at the church building on Wednesdays from 6:30-8:00pm. They will spend time having fun, hanging out with each other, learning, and growing together! We want your teen to join us!
We are starting a new series called Sent Together. In this four-week series from the New Testament, we'll learn from Jesus and some of his earliest followers that Jesus sends us on a mission — a mission that can bring healing, that can only be accomplished together, and that we can boldly choose to be a part of.
Mark your calendars for June 14 for a School's Out End of Summer bash! The students will be meeting at Portsmouth City Park from 6:30-8:00pm.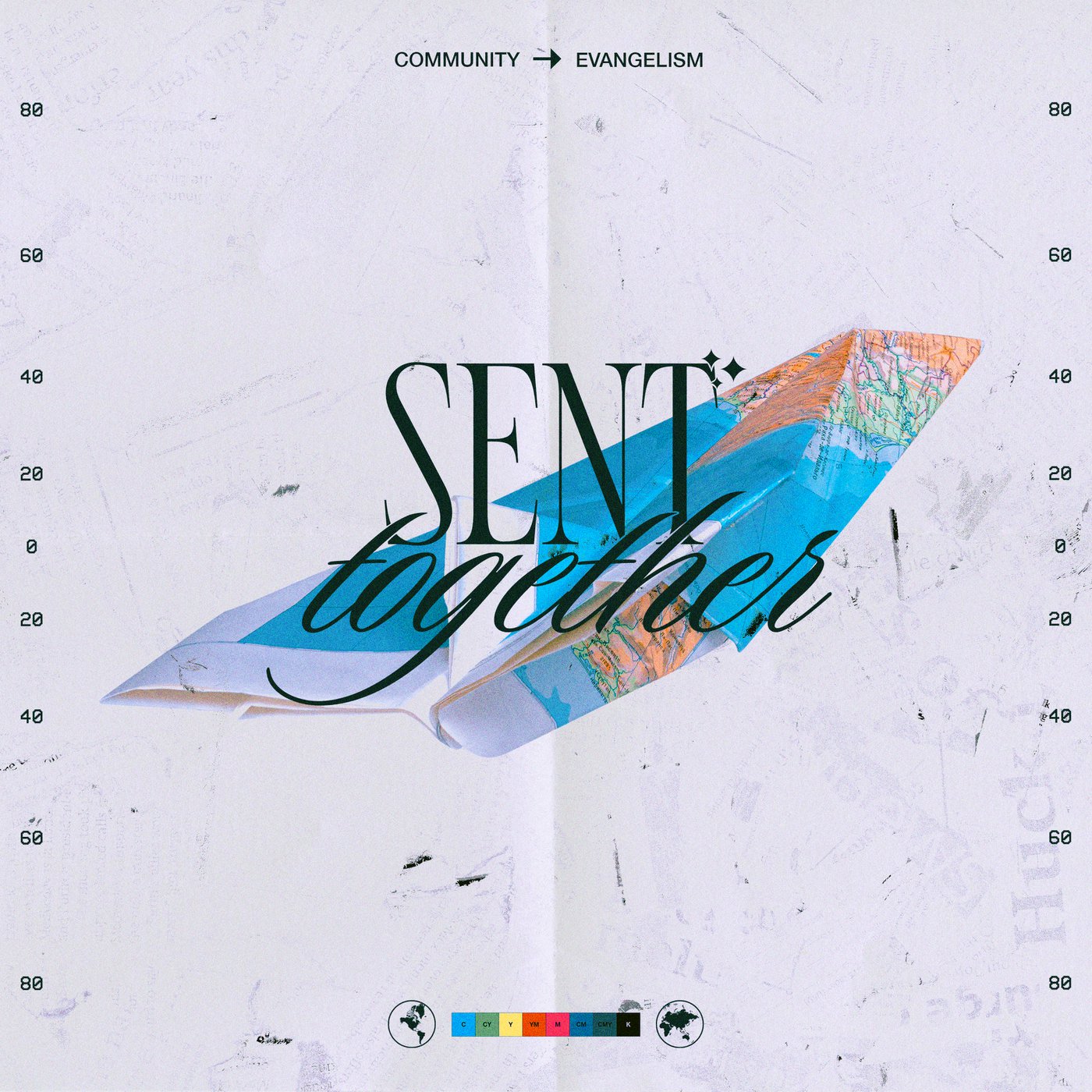 We want to make sure you don't miss anything going on with our Students so make sure your contact info is up to date HERE to receive emails/texts.
Stay Connected
Contact Angela with any questions: angela@cfisforlovers.com